Mou's & Tie-up's
Global Hospital
Aware Global Hospital is a specialized hospital located in the Karmanghat, Near L.B.Nagar, Hyderabad. SDIP has entered an MOU with Global Hospital for the Hospital and Clinical training of our Pharm.D & Pharm.D(PB) students for better learning of Pharmacy Practice to serve the Human needs in Health care.
Oniosome Helathcare Pvt. Ltd.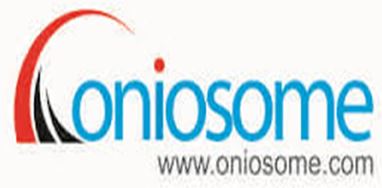 Oniosome Healthcare Private Limited is established in the year 2010 at Mohali, Punjab, India with a vision to make advancements in the field of Formulation Development and to strengthen the Concept of Industry-Academia Collaboration. SDIP has entered an MOU for the training of faculties and M.Pharm. students for Hands-On learning of handling various advanced pharmaceutical instruments and machineries.
Indian Association of Colleges of Pharmacy
SDIP has a tie-up with this organization to serve faculties and students, for providing forums for interaction and exchange of information among its members, by recognizing outstanding performance among its member educators and by assisting member colleges and schools in meeting their mission of educating and training pharmacists and pharmaceutical scientists.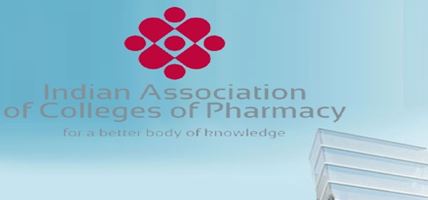 Hitech Institute of Advanced Pharmaceutical Sciences

SDIP has tie-up with this institute for the training of our B.Pharm and M.Pharm. Students to cultivate them in acquiring the necessary industrial skills to suit to the requirement of Pharmaceutical Industries.