Computer Center :

SDES has around 1000 computers connected as a LAN in its computer center providing internet access with Wi-Fi and programming facilities to all software related laboratories of all the departments of the college, predominantly CSE, ECE, EEE departments.
Sree Dattha Institutions has a well equipped centralized computer center to cater to the needs of students and faculty in the college. It is housed, in a magnificent state-of-the-art building having specialized laboratories to provide variety of platforms and computing environment for UG, PG and research students.
Computer center is also used for conduct of short term training programs for the faculty.
Medical Facilities :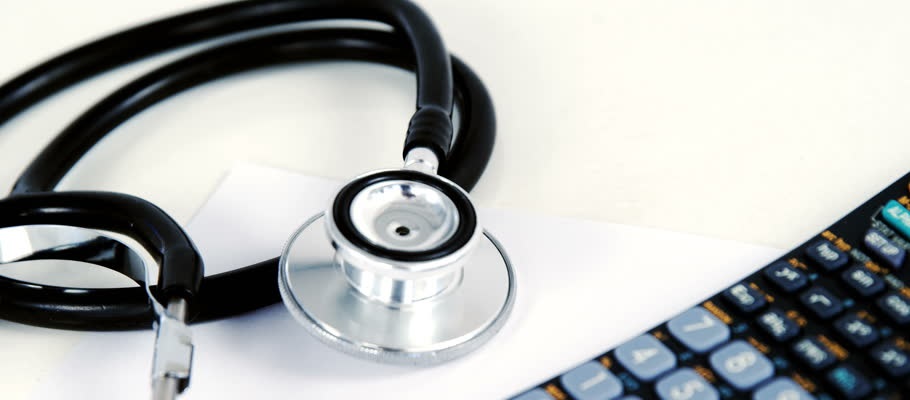 The College provides medical facility to all its students. The college has its own dispensary where the medical facilities exist for the students and staff members. A duly-qualified staff and proper stock of medicines have been ensured by the college authorities.
Caferteria:

Educational Loans :

The Educational Loan aims at providing financial support from the banking system to deserving and meritorious students for pursuing higher / professional / technical education. The main emphasis is that every meritorious student though poor is provided with an opportunity to pursue education with the financial support from the banking system and the college with affordable terms and conditions.
The college has also got accreditation from the nationalized banks, which provide a seam less loan approval process.
Below are some of the benefits provided by the management:
Students who secure 95 % and above in their intermediate will be provided with scholarship assistance
Students who secure 90% and above in their intermediate will be provided with the fee concession
Library :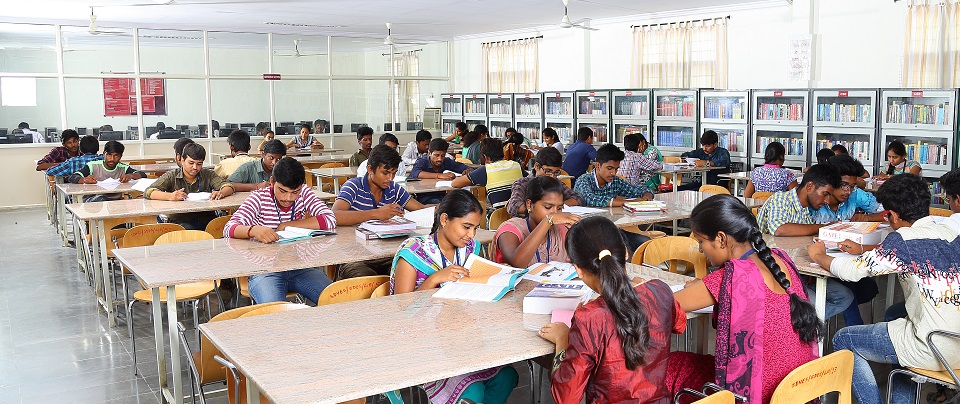 Vision :
The Vision for sdgi Library is to provide seamless access to information to its users in a networked environment and to become a premier Learning Resource Centre with the resources and services in Engineering, Science & Technology and related areas.
Mission :
Our libraries provide quality resources and innovative services to stimulate creativity, intellectual curiosity, and to facilitate lifelong learning and research within the communities we serve.
Rules and Regulations.....
Transport Facilities :

The institution has a robust transport system with a fleet of buses operating from various parts of the city. They facilitate ease of conveyance for both students and staff. The buses ply to and from the prominent parts of the city and its sub-urban areas. The transport facility remains available for any kind of emergency round-the-clock.
Our college is located around 25 Kms away from Hyderabad MGBS Bus station toward Nagarjuna Sagar Road, Sheriguda(V), Ibrahimpatnam(M), R R Dist. One can reach only by road. More than 14 college buses were plying from various corners of the city. If any one coming by APSRTC bus they have to board 279 bus no from secundrabad and 277 bus from MGBS Bus station and 277D from Dilsuknagar.
Sports & Games :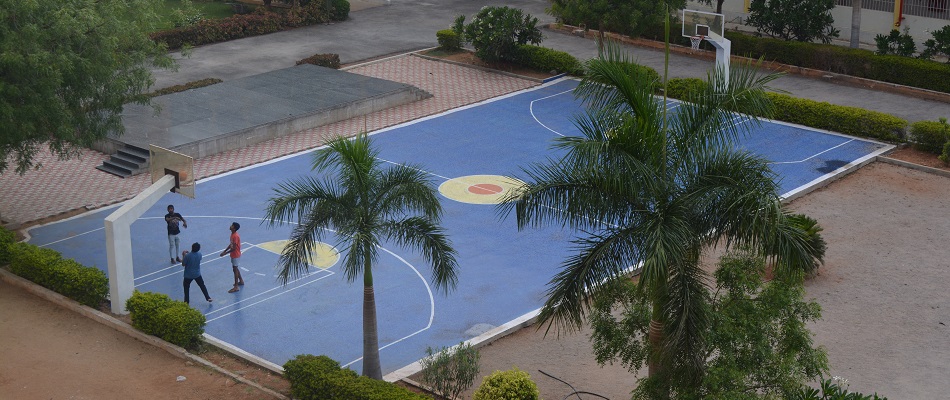 Physical education & sports play vital role in achieving the aims and objectives of Education. The students of SDES are provided with excellent facilities and encouraged to take part in the tournaments held in and around Andhra Pradesh.
SDES has lots of infrastructure facilities for various sports like cricket, basketball,volley ball etc. It also hosts a vast volley ball court and a physical trainer to train the students in the game.
Lots of incentives are given for talented sports persons.
Hostel Facilities :
Sree Dattha Institutions has separate hostel facilities for Boys and Girls in the campus that can accommodate around 250 boys and 250 girls.
Additionally every hostel subscribes to the latest magazines and newspapers for the residents.
All Necessary facilities are available in these Hostels and Newspapers for the residents.