Humanities and Sciences Department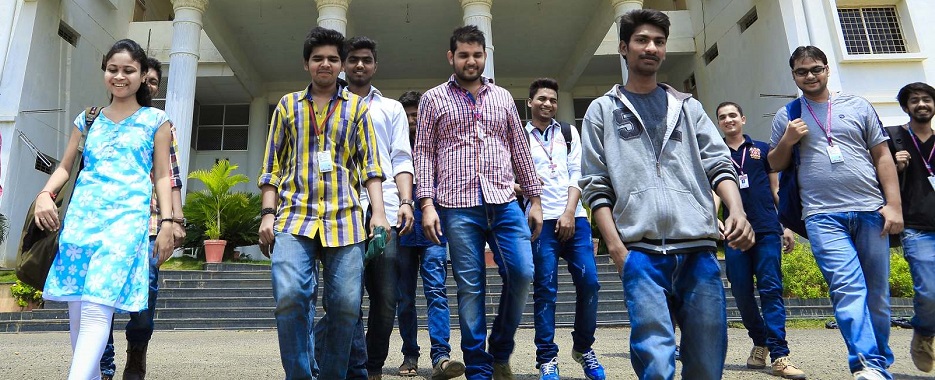 The Department of Humanities & Sciences occupies a unique place on campus. This Dept. consists of a group of subjects such as Maths, Physics, Chemistry, English.
In the age of globalization, communication and soft skills have acquired special importance. Effective communication and interpersonal skills are crucial to compete successfully in today's world. The regular class room sessions are interactive in nature to activate the dormant skills of students.