Computer science and Engineering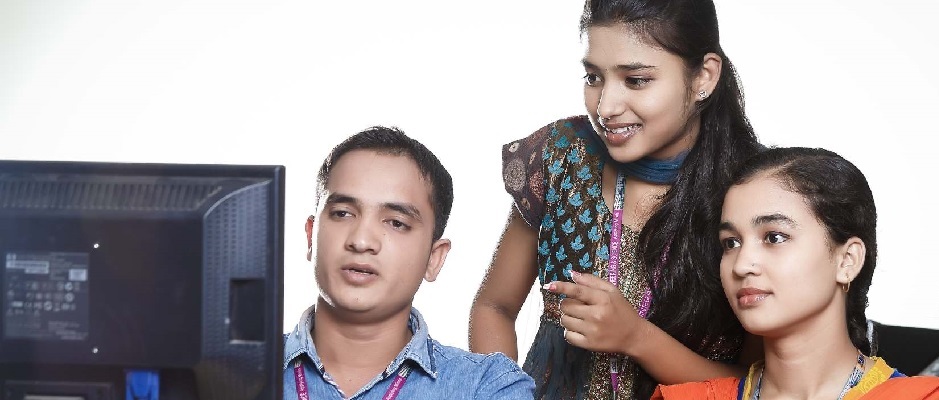 With rapidly growing technology and the continuous need for innovation the department has always produced eminent professionals, holding important positions in Information Technology industry in India and abroad.
Our institute offers a 4-year Bachelor's Degree and 2-year Master's Degree with the following intake capacity:
Computer Science & Engineering (B.Tech), with an annual intake of 120 students.
Software Engineering (M.Tech), with an annual intake of 18 students.
Our college takes pride in announcing that if it offers Finishing School Certification (FSC) along with the 4 years Engineering degree. This facility is one of a kind that helps students become industry ready.
Need for Finishing School Certification:
IT Industry prefers candidates who are directly deployable into projects.
Companies are reluctant to spend billions every year to train freshers.
Clients of software industry demand internationally certified professionals to work on their assignments.
Candidates trained and internationally certified attract better salary packages than the normal contenders.
All the above directly translate to an added advantage for Finishing School students over a graduated fresher.