Master of Business Administration Department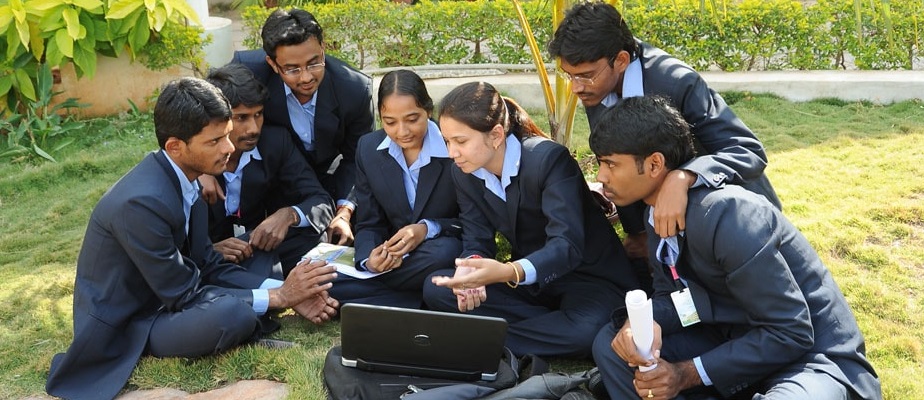 Our curriculum has been designed to empower the participants through quality education focusing on innovation, entrepreneurship and benchmarked management techniques. The Institute aims at creating an environment in which students undergo a process of experiential learning through exposure to a range of real world practical problems and utilizing opportunities to apply learned skills in diverse business situations.
The Institute has invested in the latest technology to ensure that our technological capabilities meet the cutting edge requirements of the industry to promote learning and to facilitate student placements. The combination of academic programs ensures that our graduates are attractive to recruiter's in today's competitive global market.
The specific objectives of the Programme are to:
Prepare the participants for professional careers in the management of business operations
Help the participants develop analytical skills to identify international business opportunities and conditions for access to potential markets
Enable the participants appreciate the inter-relationships between the diverse and complex tasks of business operations
Promote among the future business executives a scientific approach and capability to undertake senior management responsibilities in business