The institution has adequate facilities for teaching – learning, viz., Class rooms, laboratories, computing equipment, etc.
COLLEGE FRONT VIEW
The college has adequate facilities for teaching learning as per the requirement specified by statuary bodies like AICTE and JNTUH. Many class rooms are ICT enabled with OHP, LCD projectors and audio visual facility. The college implanted LMS facility for uploading various teaching material such as power point presentation, video, handouts, question banks to make teaching learning more interesting. Infrastructure like classrooms, laboratories, tutorial room, seminar hall, library, internet etc. is reviewed by committees and necessary budget is allocated for up gradation.
board class
The Institution has spacious class rooms with good seating arrangement for students with fans, tube lights, LCD projectors / OHPs, proper writing arrangements, ventilation, dust bins, and greenery around the class rooms.
library
The Institution has well equipped laboratories and workshops. All laboratories are equipped with adequate Instruments / equipment to meet the curriculum and Program Outcomes. The laboratories for conducting practical experiments of various courses are equipped with internet facility and requirements such as safety, first aid, inventory, storages and all equipment for training the students. For conducting the practical effectively standard operating procedures (SOP) and calibration records are available in laboratories.
digital library
Institution has spacious Library that includes huge collection of print and electronic books containing total no of titles:6809, total no of volumes: 35200 of Printed books; 2000 e-Books, journals and UG/PG Project copies. Each service of the Library has been Digitized and completely automated. There is facility of KOHA software, CD/DVD Library, Online Public Access Catalogue OPAC (Intranet) in the Library. The Library is a member of National Library Networks– DELNET (Developing Library Network- Delhi), and is having Remote Access IIT-Bomaby Open Source Software Training facility, Wi- Fi and Reprographic Facility. The library also holds an invaluable collection of rare books.
class Room
Institution has an ICT enabled seminar hall with Dias, Chairs, White board, Podium, P.A. system, Fans, light, etc is available for conducting co-curricular activities and guest lectures.
LIBRARY READING ROOM, REFERENCE SECTION
Drawing hall is equipped with drawing boards, stools, chalk boards.
cafeteria
Class rooms are available in every department to conduct remedial and tutorial classes for academically weak and needy students.
CIRCKET TORNAMENT CONDUCTED BY ENADU
Gents and Ladies Waiting rooms and washrooms are available at proper locations.
computer lab
Canteen with subsidized prices is available for staff and students.
ELECTRONICS & COMMUNICATION ENGINEERING LAB
The college has own security service which takes care of security of students and premises. The institute is under CCTV camera surveillance.
engineering workshop
The Institution has an open auditorium to conduct annual day, alumni meet, sports day, graduation day. Each department has an individual seminar hall for conducting seminars, guest lectures and workshops.
fluid machine lab
There is a separate placement cell with sufficient number of rooms for group discussion and interviews to be conducted by the companies. There is facility for extra-curricular activities that include the sports, indoor and outdoor games, gymnasium, NSS, cultural activities, public speaking, communication skills, heath an hygienic, yoga, etc.
engineering workshop
GIRLS WAITING HALL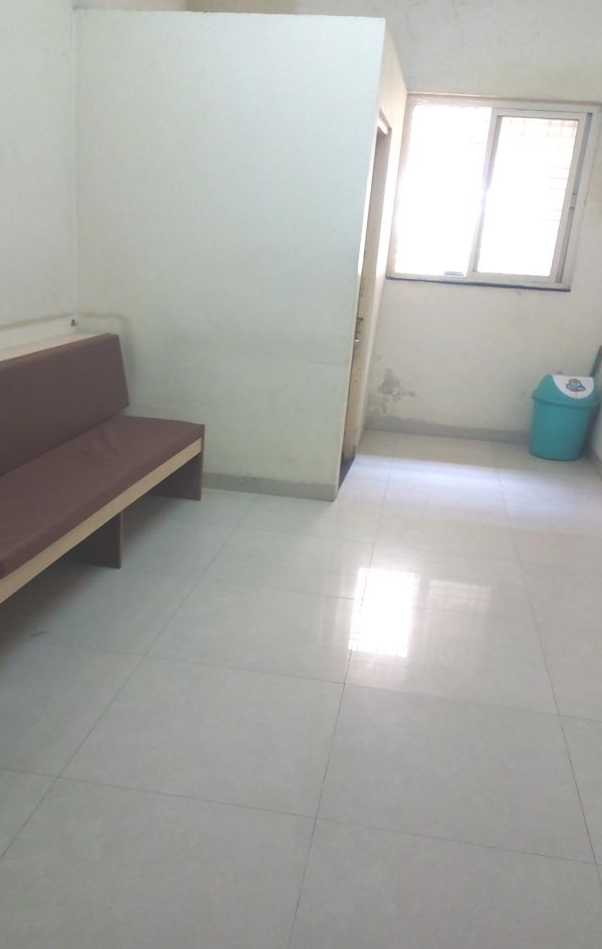 heat trasever lab
OPEN AUDITORIUM
seminor class
traning and placement cell
tutorial class