Sree Dattha Institute of Engineering and Science
Sree Dattha Institute of Engineering and Science is one of the premier Engineering Colleges in Telangana. The institute is affiliated to Jawaharlal Nehru Technological University, Hyderabad. The institute has recently received accredition from the National Board of Accredition, New Delhi.
The college offers instruction in 5 Undergraduate Programs (Computer Science, Electrical & Electronics, Electronics & Communication, Civil Engineering and Mechanical Engineering), 6 Postgraduate programs, 5 Diploma programs and MBA. Brilliant and Meritorious candidates seek admission into the institute through an annual competitive examination called EAMCET for undergraduate programs.
Most of our students are placed in several MNC's obtained through college placements cell. Many of our alumni have opted to pursue Higher Education Programs and are now well settled in different parts of the world.

History
Sree Dattha Institute of Engineering and Science has grown rapidly since its inception in 2001. Established by Vyjayanthi Educational Society (VES) under the dynamic leadership of Sri G. Panduranga Reddy, our institute is located in a serene and tranquil atmosphere at Sheriguda, Hyderabad with an affiliation to Jawaharlal Nehru Technological University, Hyderabad. The campus is spread over 10 acres of pleasant landscape with a constructed area of about 2,74,000 squarefts.
Vyjayanthi Educational Society was established in 2000 by Sri G. Panduranga Reddy in Mahbubnagar. The primary objective of this Educational Society is to create temples of knowledge so as to impact value-based education to the present and future generations of our country. The management extends support in organizing any fests or seminars.
The society now runs five different institutes in two different locations in the state of Telangana. The society runs two engineering institutes, one pharmacy institute and two teacher education institutes.
Testimonials
Learinig gives Creativity, Creativity leads to Thinking, Thinking provides Knowledge, Knowledge makes you Great.

A.P.J Abdul Kalam

Confidence and Hard-work is the best medicine to kill dicease called Failure. It will make you a succesful person.

A.P.J Abdul Kalam
Vision & Mission
Vision:

To develop this Institute as one of the premier & top-class institution in India.


To be an academic institution in dynamic equilibrium with its social ecological and economic environment, striving continuously to excellence in education, research and technological service to nation.

Mission :

To provide high quality enterprising students with excellent technological skills.


To create and sustain a community of learning in which students acquire knowledge and learn to apply it professionally with due consideration for ethical and economic issues.
To pursue Research and disseminate research findings.


To help in building national capabilities in science, technology, humanities, management, education and research.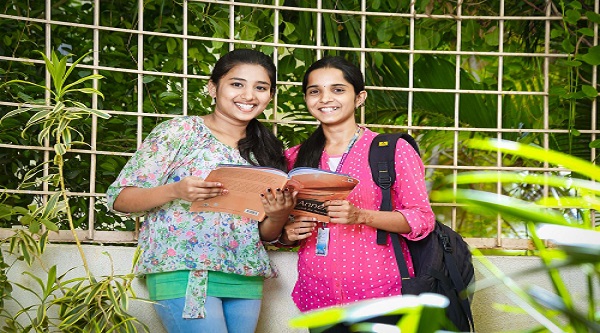 We use Modern Infrastructure & Technology
Research Center
We are a Center for Research on AAKASH Tablet - II, with the association of IIT, Bombay.Projects for the students ofSreeDattha Institutions are provided by Top MNC's like IBM,Unisys,TCS etc.
Workshops
We have tied up with IIT, Kharagpur for conducting workshops on cutting edge technologies and on new inventions.This gives hands on experience for the students of our Institutions.
Best Infrastructure Award
We have been awarded by TCS ION for the world class infrastructure and facilities provided in our campus.Our institutions are ISO 9001:2008 certified for the Quality Management & Maintenance of standards in Education.
CRT Training Programs
CRT Programs are conducted by our institutions in association with the Alumni of IIM's, IIT's and the Top Level Executives from several MNC's.
Internships
Student internships and real time projects are provided by top MNC's like IBM, Unisys,TCS etc.We also conduct the International Certification Program by IBM.
Academic MOU's
We have signed MOU's with IBM, Texas Instruments,Unsisys and TCS ION for Industry Excellence &with IIT Bombay, IIT Kharagpur for Academic Excellence.